Damp proofing specialists in Sheffield
Our approved damp proofing specialist team are able to tackle all types of damp in domestic and commercial properties.
REQUEST YOUR FREE DAMP PROOFING QUOTE
LABS Building Services Limited are approved Damp Proofing Specialists covering Sheffield and the surrounding area. All of our damp proofing installers are approved by the manufacturer Wykamol. LABS is also a Gold Member of the Basement Waterproofing Association.
As approved damp proofing specialists, we offer a 20 year guarantee backed by Wykamol and LABS is fully insured.
We are committed to keeping up to date with the latest and most effective methods of damp proofing and structural waterproofing. Our team regularly attends professional training to keep our skills current and enable us to offer the very best service to our customers.
Every damp proofing project we undertake begins with a thorough survey carried out at the affected property. With a range of damp tackling measures at our disposal, we will advise you of the various options available along with the pros and cons of each, allowing you to make a clear and informed decision to suit your specific damp problem, your individual property and your budget.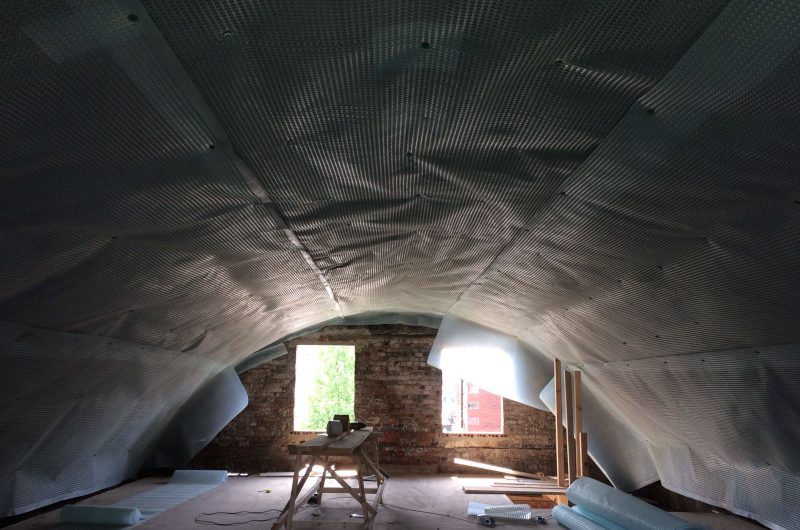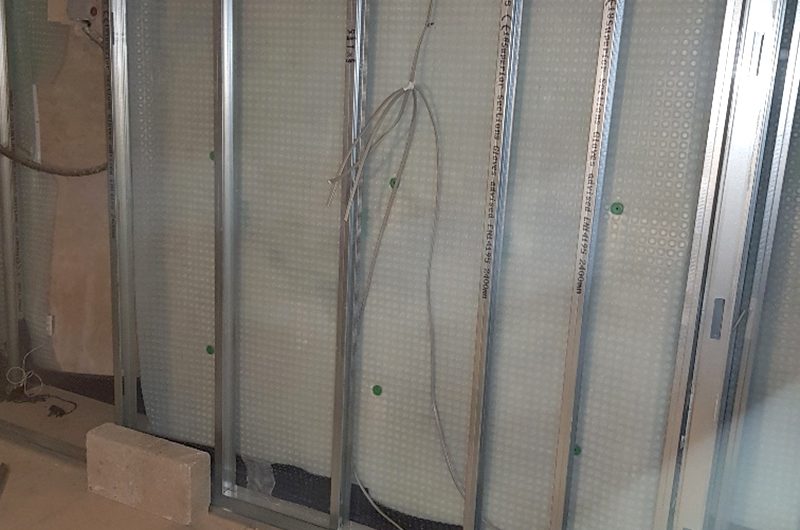 Request your free damp proofing quote
Very good service and a job well done. Areas of damp were identified and a damp proof membrane was inserted and replastered. Matching skirting boards could not be obtained so custom ones were made and matched very well. Overall I would highly recommend Brendan and his team.
---
Claire Turner
Brendan and the rest of the guys at LABS have done an excellent job! From the start Brendan was easily contactable, clearly knowledgeable about the damp issues we faced, and was friendly throughout. He gave us a fair quote and then got to work straight away. He was there to answer any questions and was very accommodating of a few changes that we wanted making midway through the work. I'll definitely be using LABS for work in future and can't recommend them enough!
---
Joe Daniels
Rising damp, penetrating damp and condensation are the three most common types of damp that can affect your home. A less widely known type of damp is that from salt contaminates. Each type of damp needs to be treated in different ways and the costs can vary dramatically. Therefore it's important to know what type of damp is causing problems in your home before you try to get it fixed.
We can help you identify which type of damp is the problem and what the most appropriate remedial action to take is.
Rising Damp
Rising damp is the most common name for what is essentially the process of hydrostatic water pressure travelling via hydroscopic capillaries in building substrate. Most walls and floors allow some water in, but it's usually stopped from causing damage by a barrier called a damp-proof course or damp-proof membrane.
Penetrating Damp
Penetrating damp is caused by water leaking through walls. This type of damp may expand across your walls or ceiling, but this will be horizontal movement rather than by traveling up walls (as is the case with rising damp). Caused either by the lack of an escape route for moisture entering the structure or an increase in moisture that overloads the escape route.
Condensation - Damp from the air
Condensation is caused by warm air containing water vapour being cooled. The air can either be cooled on contact with a cooler surface or can lose heat in cooler surroundings. As the air cools, it can no longer hold as much water vapour and any excess leaves the air as water droplets.
Chemical Damp - Damp from salt contamination
Chemical damp is caused by contamination of the plaster with hygroscopic salts. The salts absorb moisture direct from the air. Contamination can have occurred when the house was built or may have happened at any time since for a variety of reasons. This is very common on chimney breasts with salts remaining in the flue shaft from fuel products such as coal. These salts then migrate through the building substrate over time and draw moisture to the area.
Request your free damp proofing quote